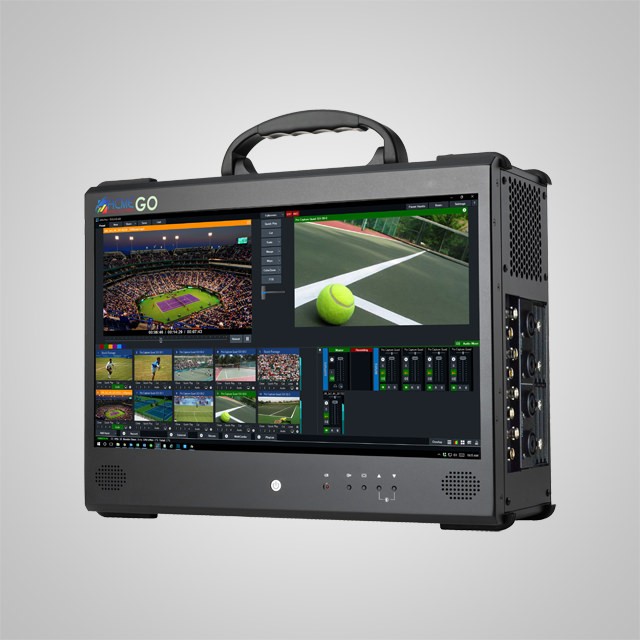 Herausgegeben am: 08/02/2018
ACME GO is the updated model and direct successor of the discontinued vMix GO. By boosting processing power, adding functional updates, improving carefully designed aesthetic features, and supporting more production software like LiveStudio and vMix Go, ACME GO has become the most creative solution for live production and streaming. It is now officially up on the www.acmevideosolutions.com site and available for purchase through a network of resellers.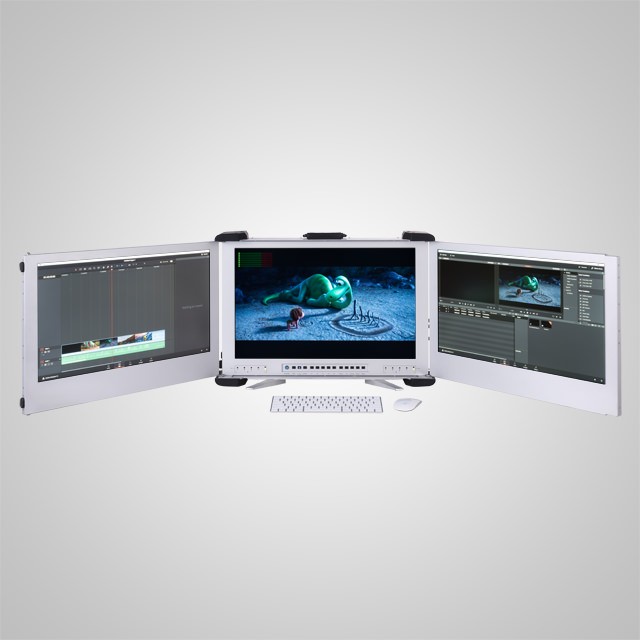 Herausgegeben am: 07/31/2018
A Digital Imaging Technician (or DIT) works directly with the cinematographer. They manage a production's workflow and are responsible for image quality control and on-set color correction. With the digital camera revolution though, the job has seen a huge shift from on-set engineering to computer workflows.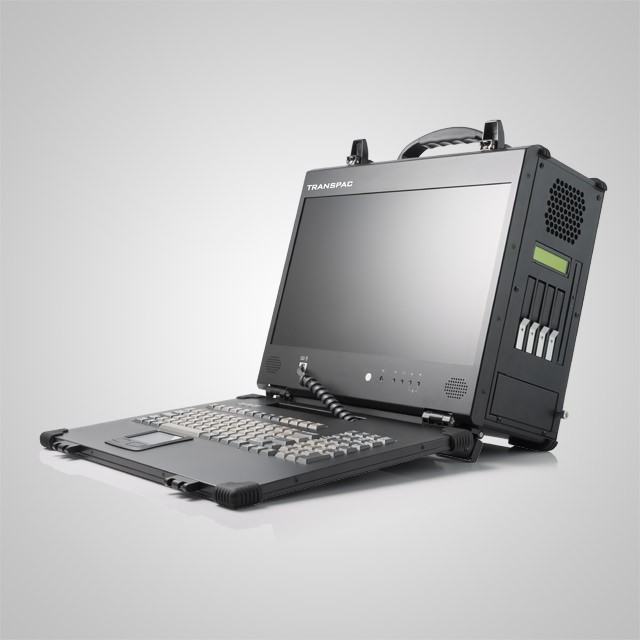 Herausgegeben am: 07/19/2018
The TransPAC is a unique portable computer tailored for users who need a truly mobile workstation without sacrificing the power and capabilities of the standard desktop workstation.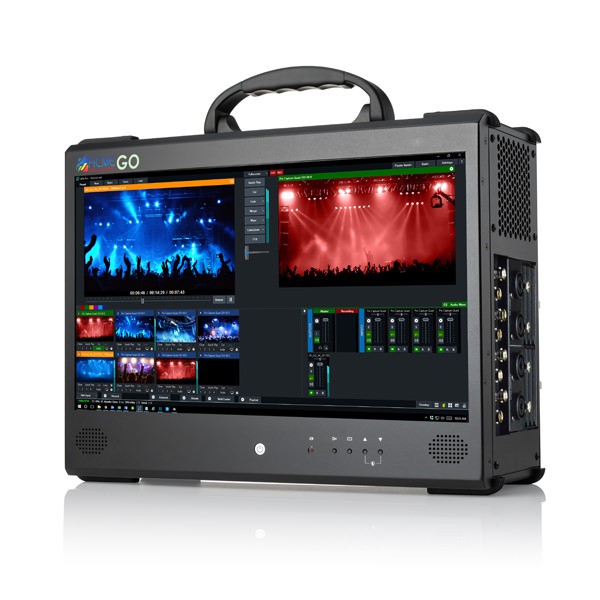 Herausgegeben am: 06/08/2018
Whether it's real-time graphics, video editing, or event production, professionals in the broadcasting and media-related industry face similar struggles when it comes to adequate equipment. Computers in this field require both powerful hardware and software, but such high performance usually means one is confined to large desktop systems. They often end up using multiple systems for different tasks. Facing these struggles, many long for a new idea and look for a solution that combines all the qualities that they need in one portable unit
ACME Portable is proud to present the Acme Go, an all-in-one ultra-high-performance portable workstation that has been specifically tailored for each individual in the broadcasting and media industry.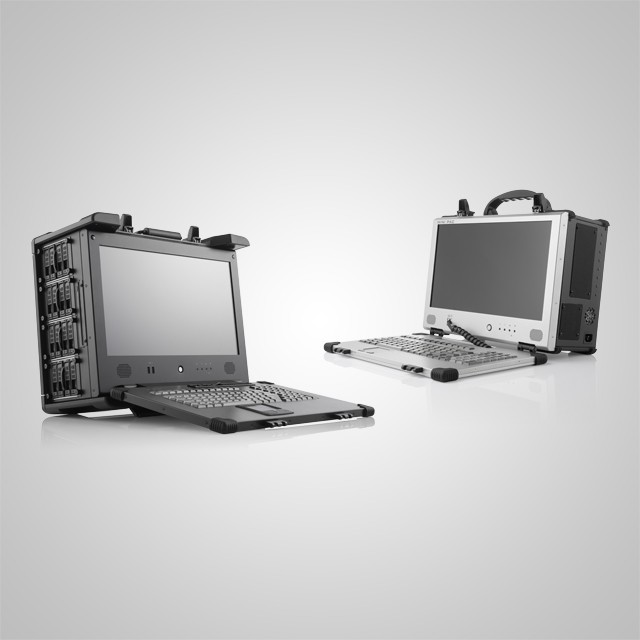 Herausgegeben am: 06/08/2018
The online and mobile market is constantly changing. Engineers, solution providers, and analysts research and develop nonstop and compete against one another to provide better services to customers and present new technologies to their market. Because these efforts have increased complexity and workspace, professionals are in of need an efficient, quick-to-use, and complete portable solution.
ACME Portable has developed two leading products for networking applications - the MiniPAC, the entry-level version, and the NetPAC, the enterprise version.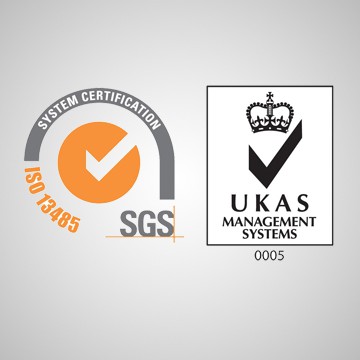 Herausgegeben am: 06/08/2018
Having always been ISO 9001 compliant, we would like to proudly announce that ACME Portable is now ISO 13485 certified as well.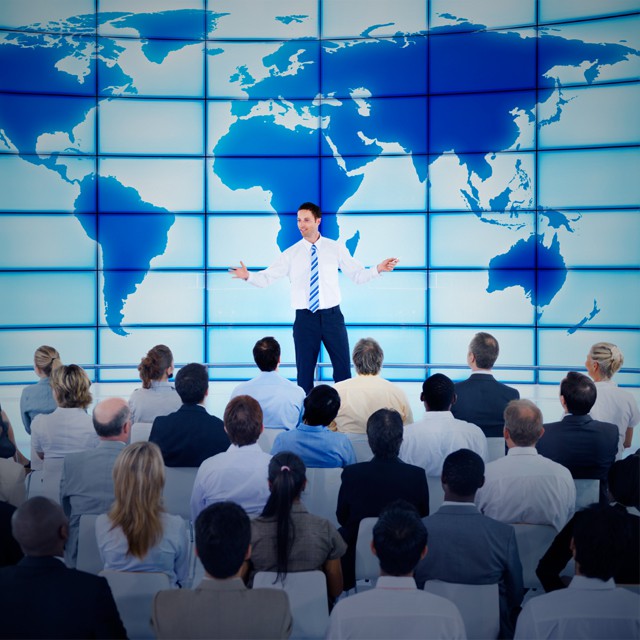 Herausgegeben am: 06/08/2018
Thank you for joining us at the National Association of Broadcasters convention! This year's NAB was a success yet again, and we had a ton of fun spending time with our customers and meeting new ones! This show is a great opportunity for us to get to know you so we sincerely wanted to thank you for stopping by our booth.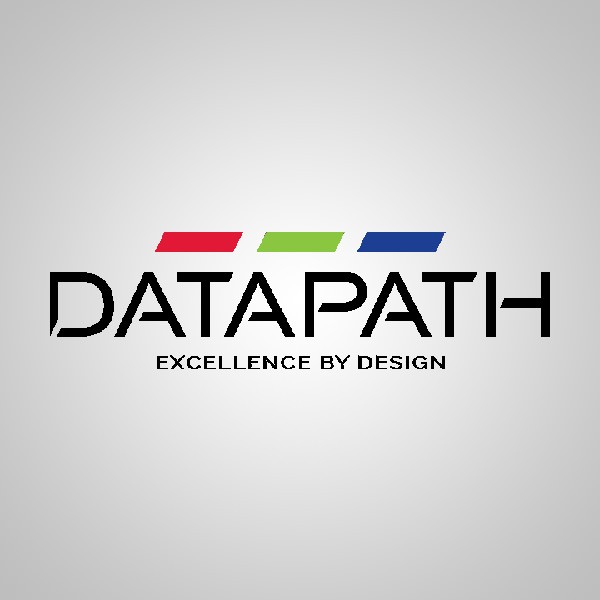 Herausgegeben am: 06/08/2018
ACME provides several hardware solutions for professional audio and video capture. The MiniPAC, LitePAC, DuraPAC, FlexPAC, and MegaPAC can all support any Datapath Video Capture cards, making them the ideal hardware platforms for these tasks.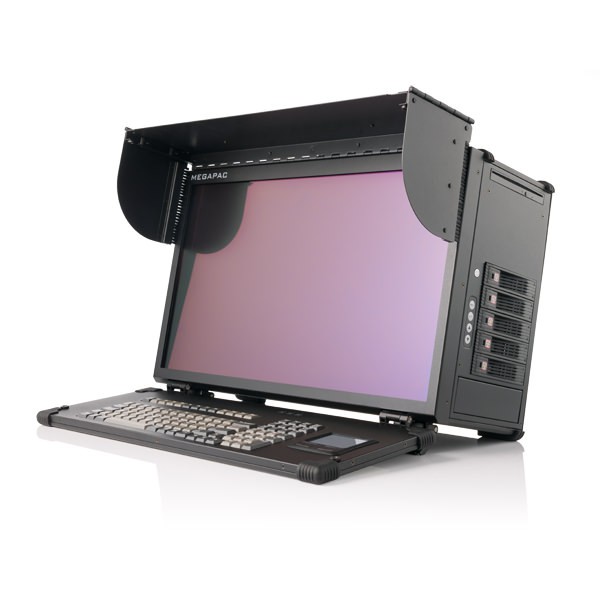 Herausgegeben am: 06/08/2018
The MegaPAC is a powerful, multi-GPU system that reduces the process of designing and prototyping your products. It is ideal for creating 3D renderings and simulations of your products.